Information desks for fishermen (EFMAF)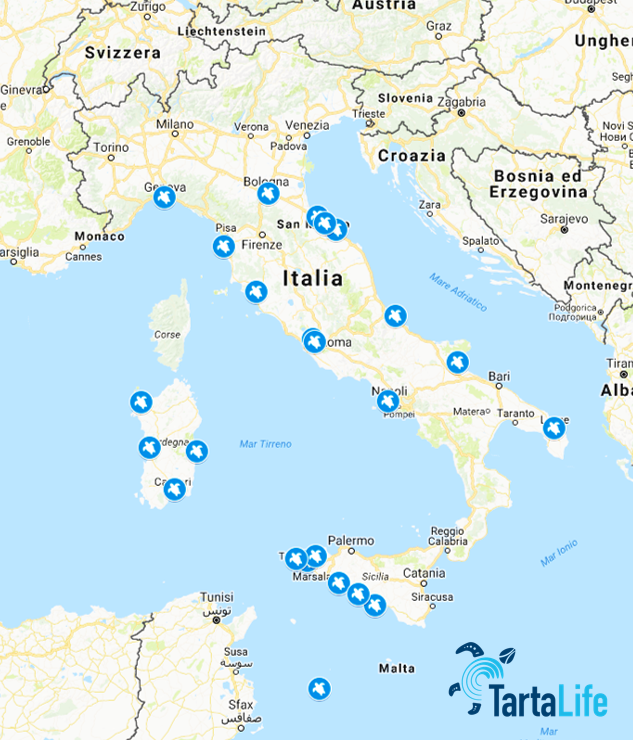 An information, advice and technical assistance service has been set up for fishermen, who can then receive useful information in the preparation of documentation for the request for contributions to the European Fund for Maritime Affairs and Fisheries (EFMAF) for the period 2014-2020.
Attached the brochure and the list of operational offices.
FEAMP - Public notice for the presentation and admission of project proposals for the granting of contributions based on the resources of Measure 1.40 "Protection and restoration of biodiversity and marine ecosystems and compensation schemes in the context of fishing activities".
Funding required for:
circle hooks;
turtle exclusion devices;
for the replacement of existing fishing gears with low impact fishing gear, the costs of pots and traps and of jigging and hand line gear
mapping of fishing activity, monitoring of its intensity and recording of its interactions with protected species such as seals, sea turtles, dolphins and seabirds
https://www.google.com/maps/d/u/0/embed?mid=1Un7KJdC3QGrnwKtkJngHQAopY0hF9Y50
Updated calendar of openings of information desks in Calabria and in Pollica!
---
---